Since we've been watching over the blockchain world today, we come to deliver you the most trending crypto news. Indeed, this report includes : bitcoin news, crypto news, metaverse news, NFT news, DeFi news, etc.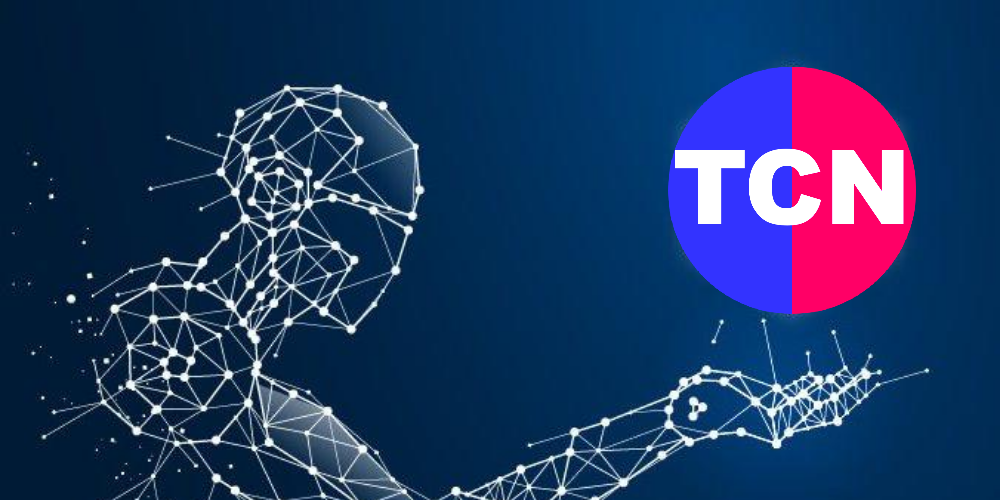 Google, Blackrock, and Morgan Stanley become the 3 biggest investors in the Blockchain | #1 Trending Crypto News
A report from Blockdata says 40 firms have invested about $6 billion into blockchain companies between September 2021 and June 2022. In addition, they give some precisions :
The investors active in the biggest funding rounds are Alphabet ($1,506M in four rounds), Blackrock ($1,171M in three rounds), Morgan Stanley ($1,10M in two rounds), Samsung ($979M in 13 rounds), Goldman Sachs ($698M in five rounds, BNY Mellon ($690M in three rounds), and PayPal ($650M in four rounds).
Therefore, the following infographics gives additional informations about the other companies highly nvolved in the industry :
Don't miss today's other news
Also, have you checked all the news that we published today? In summary, we talked about :
Don't miss today's analysis
Finally, we hope you appreciated this report. Moreover, we are watching the blockchain industry 24/7 to serve you everyday with best trending news. So, don't forget to come back tomorrow, to check the latest trending crypto news. Good evening!