Banking giant Nomura has announced the launch of Laser Digital, a Swiss-based unit aimed at investing in crypto and blockchain-focused companies.
Headquartered in Tokyo, Nomura is a leading international bank providing investment banking services to institutional and corporate clients. With offices in all major financial centers around the world, Nomura's mission is to provide services and solutions, to meet all of its clients' investment needs.
Nomura plans to offer crypto-services too!
In fact, to meet its clients' needs, Nomura on Wednesday unveiled a new subsidiary called Laser Digital Holdings AG. Founded in Zurich, the unit plans to make investments in Web3 companies, including DeFi protocols and blockchain infrastructure, through its Laser Venture Capital fund.
"Staying at the forefront of digital innovation is a key priority for Nomura," said Kentaro Okuda, president and CEO of Nomura Holdings Group.
Therefore, Laser Digital also plans to offer crypto-focused services for institutional investors. Last spring, the investment bank launched initial products with Bitcoin futures and options.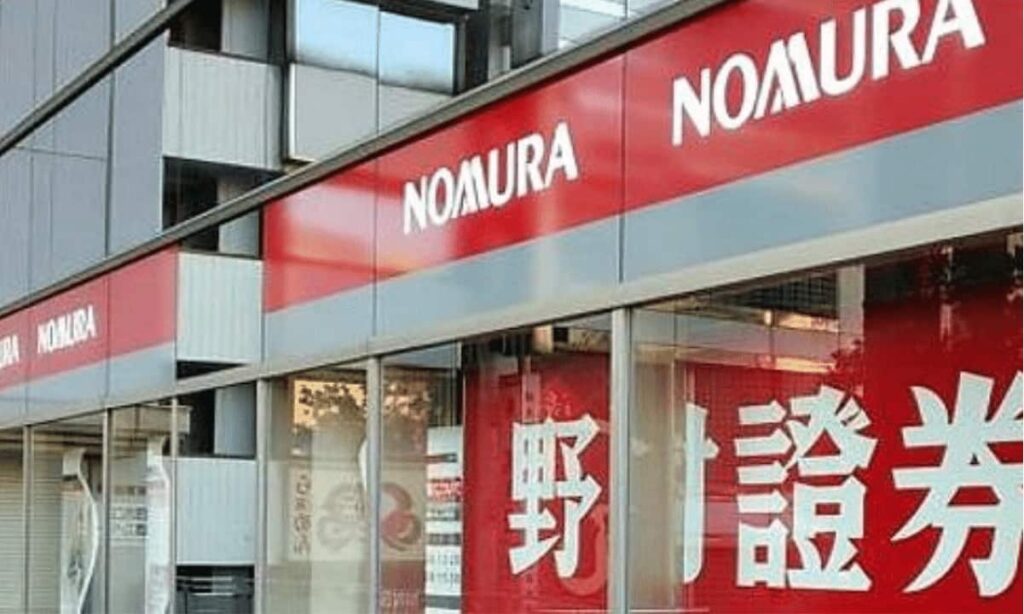 …Laser Digital will bring new value in the digital asset space to our clients," Nomura said in a press release.
It is learned that the Japanese financial institution chose to establish its crypto arm in Switzerland for the country's "robust regulatory regime for digital assets and blockchain projects."
The unit will be led by Steven Ashley and Jez Mohideen, two top Nomura executives, who will take on the role of president and CEO, respectively.