Gemini is officially the first virtual asset service provider (VASP) to be approved by the Central Bank of Ireland.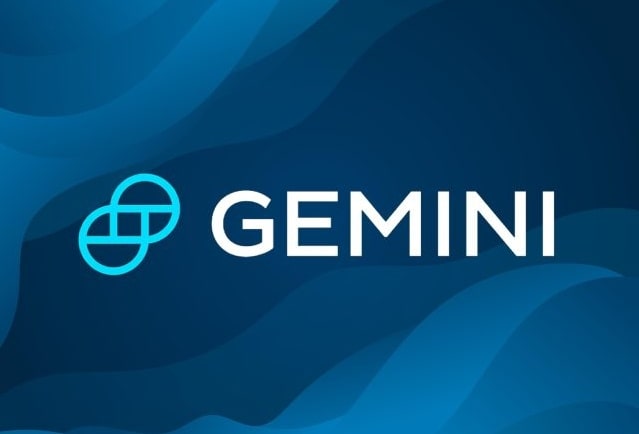 Custody and exchange services to customers
The approval comes shortly after receiving an e-money operator license from the Irish regulator.
With the combined approval of a VASP and e-money license, the U.S.-based crypto exchange will offer its custody and exchange services to customers based in Ireland. In November 2021, Gemini showed its commitment to expanding across Europe by opening an office in Dublin while hiring Gillian Lynch as head of Ireland and the EU.
In an official post announcing the expansion, Gillian reiterated the company's commitment to complying with established regulations to protect its clients.
She said:
Gemini was founded on the ethos of asking permission, not forgiveness. From day one, gemini has engaged with regulators around the world to help shape thoughtful regulation that both protects consumers and promotes innovation.
The exchange led by Cameron and Tyler Winklevoss Gemini is one of the few crypto companies to vocally support regulatory efforts in the space.
In a 2019 advertising campaign held in New York, with the slogan "The revolution needs rules," the company argued that investors' interests should be protected by following regulations and adopting standard best practices for the crypto market.
Commenting during the campaign, Gemini's head of marketing, Chris Roan, said:
We believe that investors entering crypto deserve the same protections as investors in more traditional markets, by adhering to the same standards, practices, regulations and compliance protocols.
As a regulated crypto-exchange platform, Gemini offers a limited range of cryptos for trading and has received all the necessary licenses to operate them.
Nevertheless, Gemini seems to be on the opposite side of U.S. regulators lately. The U.S. Commodity Futures Trading Commission (CFTC) sued the exchange for making misleading statements in conversations held during the filing of a Bitcoin futures contract in 2017.
The commission claimed Gemini intentionally omitted facts about how the Bitcoin futures contract could potentially be manipulated. In opposing the claim, the exchange decided to fight the lawsuit.
Meanwhile, recent news suggests that Gemini is not spared from the heat of the crypto winter.
A report from Tech Crunch shows that the exchange has reportedly executed its second phase of layoffs, which affected 68 employees. The wave of layoffs began in early June when it reduced its workforce by 10% to cut costs following the impact of the crypto winter.
In the announcement, Gemini founders Cameron and Tyler noted that turbulent conditions in the crypto-market could persist as current macroeconomic and geopolitical issues continue to mount.