Flybondi, the Argentine low-cost airline introduces blockchain technology in its operations, tokenizes tickets and accepts payments in USDC.
In fact, the company recently announced that it will begin issuing tickets as non-fungible tokens (NFT). It aims to expand the possibilities of what customers can do with them. Users will then be able to sell or transfer the tokens to other travelers up to three days before the relevant flight.
In addition, users will also be able to purchase tokenized tickets via Binance Pay, using the stablecoin USDC to finalize the transaction. The Argentine low-cost airline will do so through a strategic alliance with TravelX. It is a blockchain technology company that developed the solution.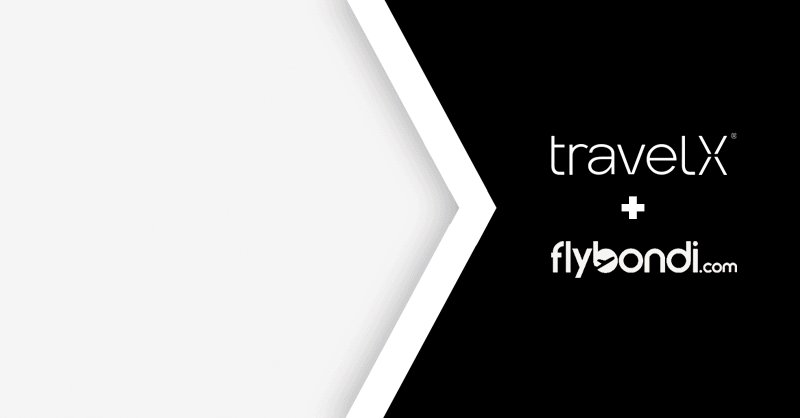 Flybondi is one of the pioneering organizations to implement this..
As for the benefits users can enjoy with the change, Travelx said:
This industry innovation will allow for greater flexibility for travelers who will be able to anticipate their travel plans by accessing better fares without the risks associated with purchasing tickets well in advance.
According to Flybondi's statements, the company is one of the pioneering organizations to implement this type of functionality and expects others to follow if the experiment proves successful.
Projects using NFTs as part of their operations have multiplied this year. On September 8, the European Union announced a plan to use NFTs to protect intellectual property and fight counterfeiting. In August, a report published by Grand View Research, a market research firm, estimated that the NFT market would reach $200 billion by 2030.
Thus in May, the Spanish company TravelX announced the closing of the auction of the first NFT (non-fungible token) airline ticket in the metaverse, auctioned for exactly $1,002,000.
In total, TravelX offered for sale 10 "NFTicket" created by renowned artists that could be converted into real airline tickets to travel from Madrid to Miami in business class on Air Europa.
"We are very satisfied with the results obtained with this first NFTicket. We see this as a bet on the future, allowing us to implement our service experience that transforms our customer offer," says Valentín Lago, CEO of Air Europa.