Facebook has begun rolling out NFTs for select U.S. creators on its social network.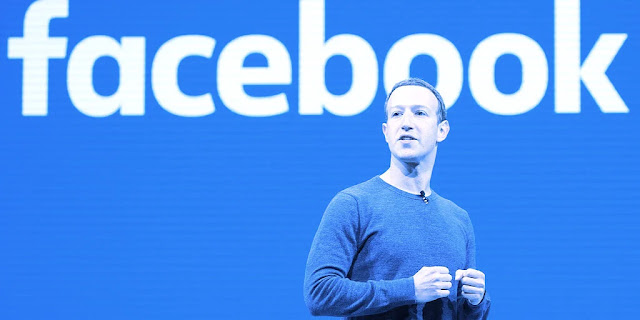 Image Source : Decrypt
Let's follow Instagram…
Shortly after Instagram announced its future support for NFTs on its platform, Facebook is following suit and is already beginning to test the feature in the United States.
In an earlier announcement, Instagram shared that NFTs posted or shared on the app will automatically tag the creator and collector of the NFT, and the company will not charge a fee for posting or sharing NFTs. Collectors will also be able to share their NFTs as augmented reality stickers.
Adam Mosseri, head of Instagram, previously said that Instagram is launching NFT features in part because of the growing economy of creators.
Now we think NFTs are a really interesting opportunity for a subset of creators, the idea of owning a unique digital object, Mosseri said in May.
NFTs will be completely free
Users will eventually be able to share their NFTs on the social network by connecting their wallet to them.
According to a post by Navdeep Singh, product manager at Meta, it will be possible for Facebook users to post NFTs directly on the social network or even present them as a collection on their profile.
We're launching NFTs on Facebook! Excited to share what I've been working on with the world. pic.twitter.com/TaV66zRanV

— Navdeep Singh (@navdeep_ua) June 29, 2022
Facebook is starting with Ethereum and Polygon NFTs, but will soon add support for Solana and Flow NFTs, a Meta representative told Decrypt via email.
Meta product manager Navdeep Singh gave a preview of what NFTs on Facebook will look like in a Twitter post Wednesday. According to the post, users will have a "digital collectibles" tab on their Facebook profile where they can display their NFTs, which are unique blockchain tokens indicating ownership of something.
According to Mark Zuckerberg, it will one day be possible to cross-post on both Instagram and Facebook. However, this is a feature that is still in the early stages of development.
In addition, the social network would be testing some interaction features such as chat rooms resembling those of the Discord platform, for example.
For the moment, the test of NFT for Facebook is reserved to some content creators in the United States. No date has been given for their planned implementation for the general public.
Mark Zuckerberg recently said that Meta was working on augmented reality NFTs (3D NFTs), which will be possible to introduce in users' stories via Spark AR, the company's dedicated software platform.
Meta also said that in order to mitigate the carbon footprint induced by NFTs, it would invest in renewable energy solutions. This also explains its choice of blockchains operating through proof-of-stake consensus (PoS).
Finally, according to the firm, sharing or publishing NFTs will be completely free. However, these will not be able to be used to advertise on the network.