This special file is an information watch of the ethereum merge. In fact, who among us hasn't heard of The Merge? Above all, people from around the world are waiting the Ethereum big upgrade for years. This upgrade will bring ETH from its current proof-of-work (PoW) mining consensus to proof-of-stake (PoS). And the merge is one of the 3 phases of this upgrade. In addition, Ethereum has been dominant since 2015 in the smart-contract feature of the blockchain. Consequently, this topic has been in vogue for years.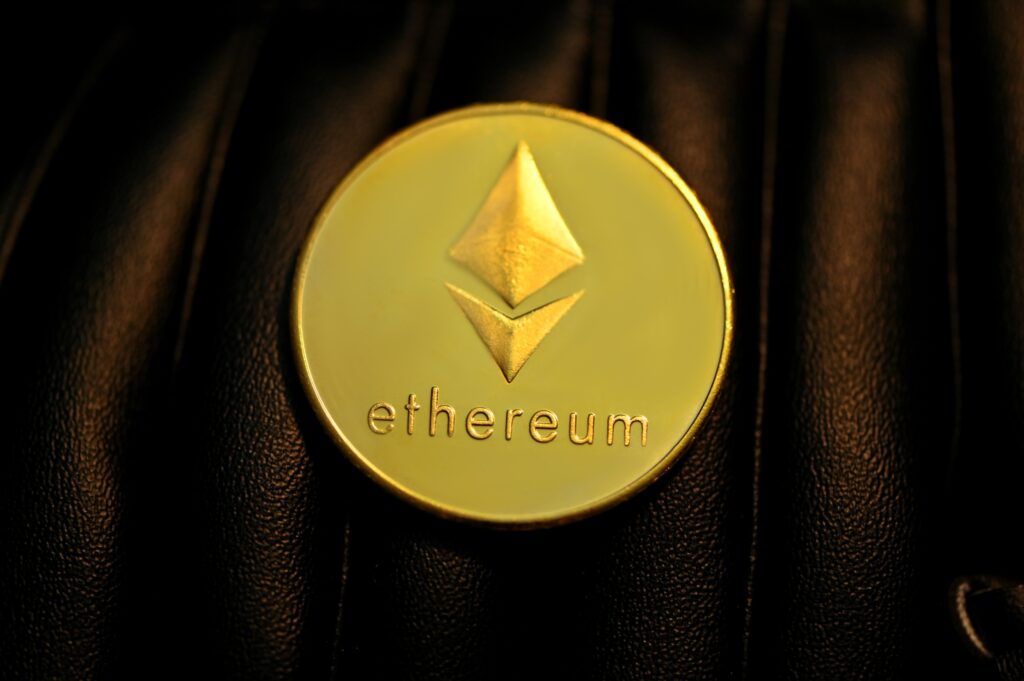 What is Ethereum Merge?
The Ethereum merge is a change in the consensus for Ethereum transaction validation from Proof-of-Work to Proof-of-Stake. The Ethereum blockchain should run faster and more efficiently after this merger. The scalability of Ethereum and the efficiency of its smart contracts should be massively improved.
Full coverage by Trending Crypto News
The highly anticipated hard fork of Ethereum, known as the Shanghai upgrade, now has an official target date. According to a recent announcement, the upgrade…