This special file is an information watch of the crypto adoption in 2022. Actually, we all know that the adoption of cryptocurrencies is still in its starting phase. And even if Bitcoin and other altcoins gained popularity for years, there is still a long way to go.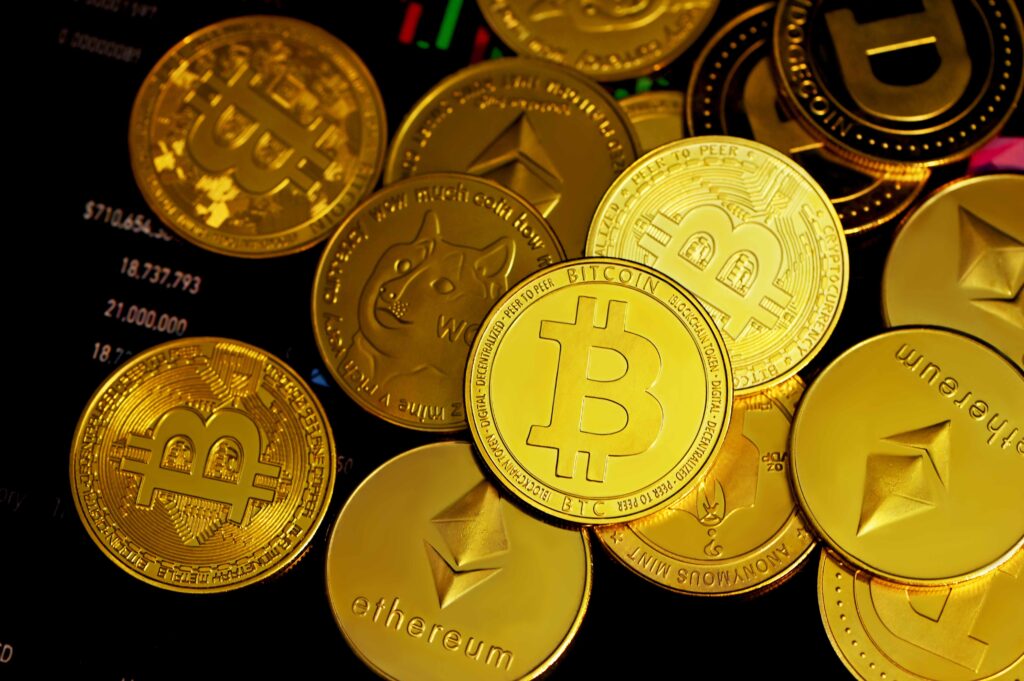 Christine Lagarde from the European Union always tried to convince governments to go further in the regulation of cryptos. In addition, some countries like El Salvador have already chosen bitcoin as a legal tender. And in other countries, payments in crypto and bitcoin ATMs are also increasing in number.
What does crypto adoption mean?
Crypto adoption here means the use of cryptos in people daily lives :
Of course for making everyday payments ;
But also protect personal finances from inflation ;
And to invest in a project by holding its token ;
Sometimes for cross-border transfers ;
And to conduct business transactions.
Full coverage
Below, you will find all our posts about crypto adoption. Please note that we will add more informations on this page when needed to stay updated. So, don't forget to bookmark us.
Find out how Robert F. Kennedy Jr. has pinned his hopes on Bitcoin by giving 2 BTC to each of his 7 children. He also…