Bitpanda employees received an email outlining the reasons and actions to be taken after their layoffs.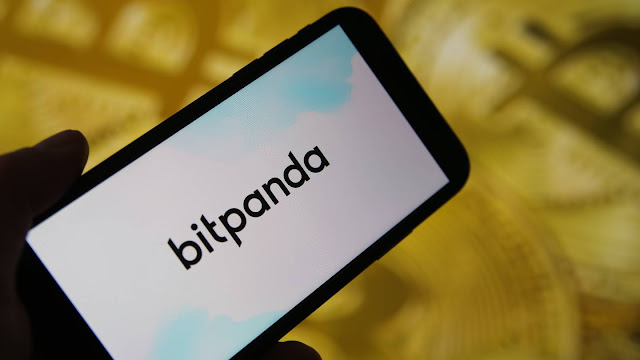 Image Source : Moneyvox
Bitpanda : a staff of 730
Bitpanda, a European exchange for bitcoin (BTC), cryptocurrencies and other assets, has laid off 270 of its employees in anticipation of an "impending recession." The company admits that it hired more staff than it should have, which increased its operational costs.
According to a company statement, one of the reasons for the layoffs was that the company suffered from "hypergrowth" which led to "growing pains." Indeed, faced with the high demand for its products and services, spurred by the rising price of bitcoins, it made coordination and hiring mistakes that led it to have a larger payroll than it was able to support. "Looking back, we realize that our hiring speed was not sustainable. It was a mistake," they explain.
In recent months, market sentiment has changed dramatically, fueled by geopolitical tensions, rising inflation and concerns about an impending recession. There is a lot of uncertainty in the financial markets right now, and while we know the industry is cyclical, no one knows when market sentiment will change. Bitpanda, cryptocurrency and digital asset exchange explained.
The company says it will seek to maintain a staff of 730, who are guaranteed no further layoffs in the near future. "We want to assure you that these are one-time steps we are taking to ensure that Bitpanda remains what it is and what it has been," they say.
But no more hiring…
In addition to the layoffs, the release also announces the immediate halt of all hiring processes. Several people were in the hiring phase, but they have been cancelled.
With the threat of a recession, which analysts estimate has more than a 50% chance of occurring, technology companies have been hit hard. News of job cuts has been fairly frequent in recent months.
Companies such as Tesla or Netflix have been cutting their payrolls in order to weather a recession. On the cryptocurrency side, Bitpanda was the only exchange to lay off staff. Other platforms, such as Coinbase and BlockFi, have also taken such steps. In the case of Coinbase, it has changed its growth projections for this year, motivated by the current "cryptowinter" that cryptos are experiencing.
The current recession is directly affecting the stock prices of major tech companies (including exchanges), which have lost up to 70% of their value since the beginning of the year, as in the case of Coinbase, whose shares have fallen from USD 200 in January to just over USD 60 today. This may be behind the recent mass layoffs, as companies resort to these practices to reduce budgets and operations.
Other exchanges that have made significant staff cuts include the Mexican exchange Bitso, which laid off more than 80 employees, and the Argentine exchange Buenbit, which decided to make massive layoffs of its staff. This scenario was not limited to cryptocurrency companies, technology and financial companies in Latin America are also suffering serious consequences.