Indeed, the use of Bitcoin will be a constitutional right in Texas if a proposal is passed.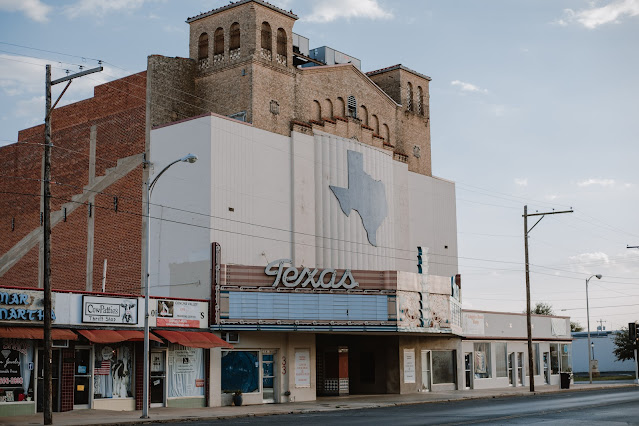 In brief :
Since last year, Texas, United States, has become a place where bitcoin (BTC) and other cryptocurrencies are gaining more and more thanks to mining. Now, they want to introduce a civil right that protects Texans who own, maintain and use any medium of exchange, among which digital currencies stand out.
Specifically, the Texas Republican Party platform has released a 49-page proposal, in which they present a series of amendments and solutions for the bill of rights of this southern US state. In it, they call for the protection of those who use these means to pay or save.
Indeed, if the proposal is approved, no state government will be able to prohibit or tax "the ownership or possession of any form or quantity of money or other currency."
However, according to the politicians, "this will prevent global institutions and the federal government from forcing Texans to use financial services and currency that they have dictated."
We support the addition of the following protection to the Texas Bill of Rights: the right of individuals to own, hold, and use a mutually agreed upon medium of exchange, including cash, coin, bullion, and digital currency, shall not be infringed in the trade and contracting of goods and services.
Republican Party platform in Texas, USA