A miner moves 200 Satoshi-era BTC or over $4 million in BTC after 12 years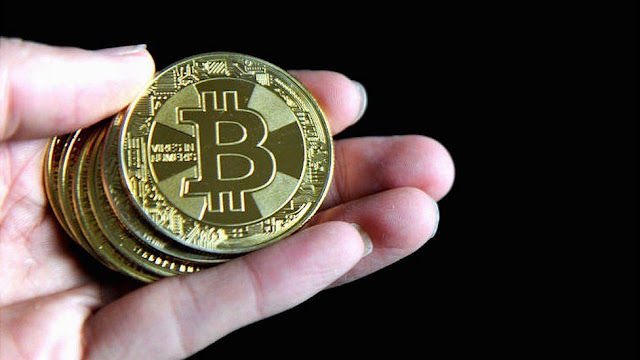 Image Source : BBC
It is four cases of 50 BTC mined in 2010). On Friday, June 24, 200 bitcoins come back to life after having remained static for almost 12 years.
200 Bitcoins that were worth 18.5 dollars
It should be noted that at that time'(2010), the rewards distributed to miners for each validated block were 50 bitcoins. Today, after three "one-halves" (reward for half a block), miners now only receive 6.25 BTC per block.
What is curious is that these 4 transactions of 50 bitcoins were made in the same transaction block on June 24 (at block 742,183). This timing of the movements and the proximity of the initial mining date of these BTCs suggests that they may have been moved/recovered. by the same person.
Since Satoshi Nakamoto was still active on the development of Bitcoin at that time, these 200 bitcoins are considered to belong to the Satoshi era. However, these coins would not belong to the creator of BTC, who has not been seen since December of that year.
With an almost non-existent market, each bitcoin traded for a few cents in 2010. So mining was more of a hobby than a business in Satoshi's day. According to Blockchair, those 200 bitcoins were worth $18.5.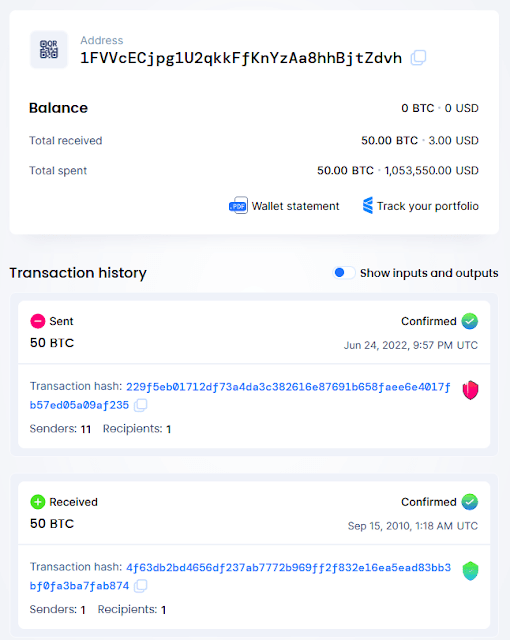 Although these transactions are extremely rare, blockchain data indicates that there are still 1.83 million bitcoins held since 2010, 1 million of which belong to Nakamoto himself.
However, over the years the price of bitcoin has skyrocketed making this miner a millionaire. However, he has been patient and has never sold his coins, which are currently worth over $4 million.
Apparently, the miner still keeps his bitcoins, having consolidated only the four mining rewards, of 50 BTC each, to one address, now in Segwit Format instead of Legacy.
So, with patience alone, this miner is now making 227,794 times profit on his investment, which was probably not even a financial application, but curiosity about how a digital currency works.