Discover legendary rapper Snoop Dogg's new collection of non-fungible tokens (NFT), entitled Passport NFT. Get exclusive backstage access to his 2023 tour and enjoy unique VIP rewards. Join Snoop on his journey through evolving artworks and never-before-seen experiences. Buy your NFT Passport now!
At the heart of his 2023 tour, iconic American rapper Snoop Dogg is constantly pushing the boundaries of the non-fungible token (NFT) industry. In a bold move, he proudly presents his brand new NFT collection, soberly named Passport NFT, offering fans an unparalleled behind-the-scenes experience of his artistic universe.
The "Passport NFT" created by the hip-hop star are not mere collector's items, they are the keys to an exclusive world, unveiling one-of-a-kind content and offering extraordinary VIP rewards throughout Snoop Dogg's imminent tour, scheduled to kick off in July this year.
To obtain these precious tickets, Snoop Dogg fans can purchase them for around 45 dollars or 0.025 ETH. Purchases can be made by traditional credit card, or even using the cryptocurrency Ethereum, for fans of new financial technologies.
Enthusiastically describing the concept, the official SnoopPassport.xyz website invites fans to "unlock the world of Snoop with the NFT Passport!". This truly evolutionary treasure trove is much more than just a collector's item: it opens doors behind the scenes, revealing incredible works of art and guaranteeing access to future airdrops and exclusive experiences designed by Snoop Dogg himself.
Snoop Dogg, NFT 's boundless creativity!
These innovative NFTs were created especially for Snoop Dogg by the prestigious NFT development studio, Transient Labs. With their unrivalled expertise, they have captured the very essence of Snoop Dogg's musical and artistic universe, offering holders of these precious tokens a unique visual and emotional experience.
But that's not all! Snoop Dogg, known for his boundless creativity, already has projects in the pipeline. He has announced the imminent release of NFT Snoop Selects, a collection of NFT digital artworks that will be distributed by airdrop to all NFT Passport holders. This innovative initiative promises to delight existing fans and attract new ones to the fascinating world of NFT.
Rapper Snoop Dogg himself expressed his enthusiasm for this unique adventure:
"With the Passport series, I can give my fans the opportunity to travel the world with me, an experience never seen before. As a pioneer, digital merchandising is an integral part of the future. I hope other artists can take inspiration from what I'm doing and continue to innovate on their own."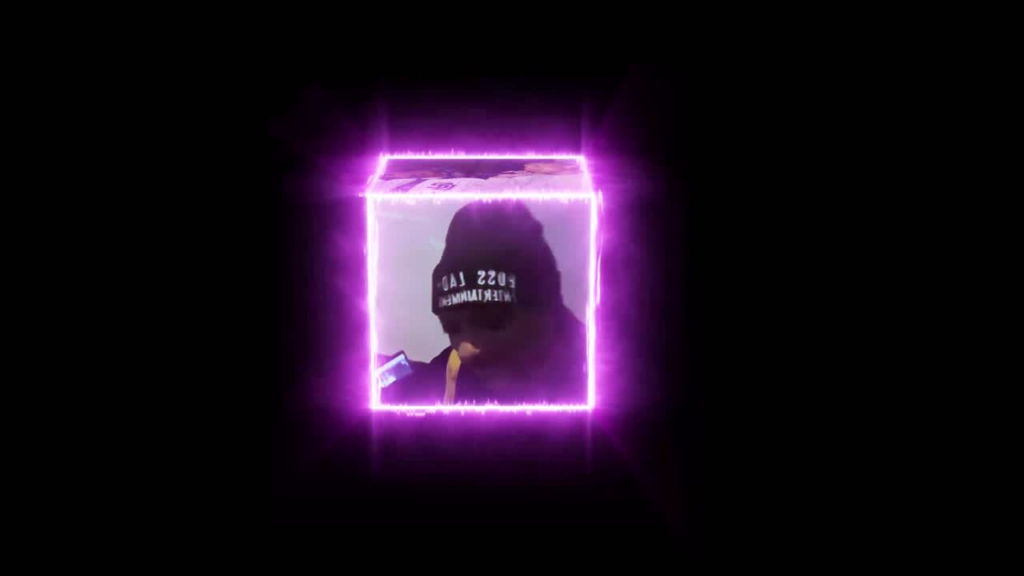 It's worth remembering that Snoop Dogg already caused a stir in 2021 with his first NFT collection entitled "A Journey with the Dogg". Always in search of novelty and originality, the legendary rapper never ceases to push the boundaries of art and technology, offering his fans unique experiences and memorable souvenirs.
So don't miss the chance to immerse yourself in the captivating world of Snoop Dogg with his NFT Passport collection. Dive behind the scenes of his legendary tour, collect evolving art treasures and get ready for privileged moments reserved for the privileged. The adventure starts here, with your very own NFT Passport in hand!